SV TRAVEL GUIDES: POINT REYES
Our favorite places to enjoy Mother Nature, break bread and wash it all down in this gorgeous, unmissable Bay Area gem.
XO SV,
Gemma & Raquel
Right before you get into the town of Point Reyes you'll want to stop at Marin Sun Farms.
If you are traveling to Point Reyes from San Francisco, you drive through picturesque Olema; as you leave there, that is your cue that this spot is coming up. Stop and grab a few delicious sandwiches and a selection of local beverages for an effortless beach picnic.
Hands down, this is our favorite place for amazing local meats and produce.
Make your way to Inverness and then to North Beach - the ideal place to make a picnic with your supplies from Marin Sun Farms!
The sunset here is not to be missed. There are areas to explore the seaside, walk the long beach, or simply relax and catch some sun.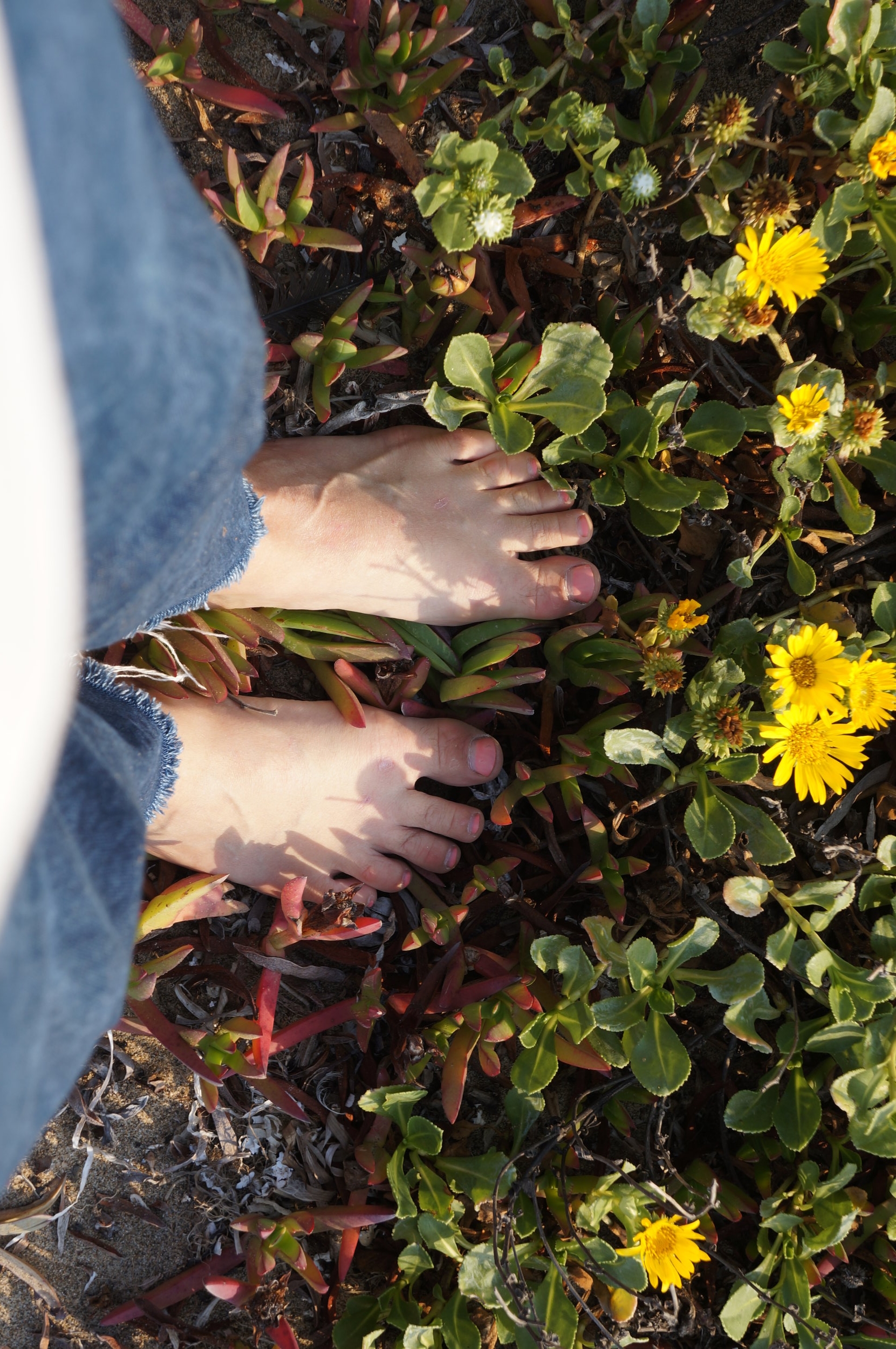 If you're like us, a day of fresh air, warm sun and cool water makes you hungry.
Head to Osteria Stellina for dinner and enjoy a plate of their delicious house made pasta.
Make sure to pair your meal with a glass of local wine from their impressive wine list.
There is nothing like ending your day with a nightcap at the Old Western.
What this place lacks in frills it makes up for in atmosphere.
Enjoy your drink, or three, with a game of pool or simply just settle in up at the bar.